This weekend I attended our local if: gathering in Cincinnati and it was nothing short of stellar.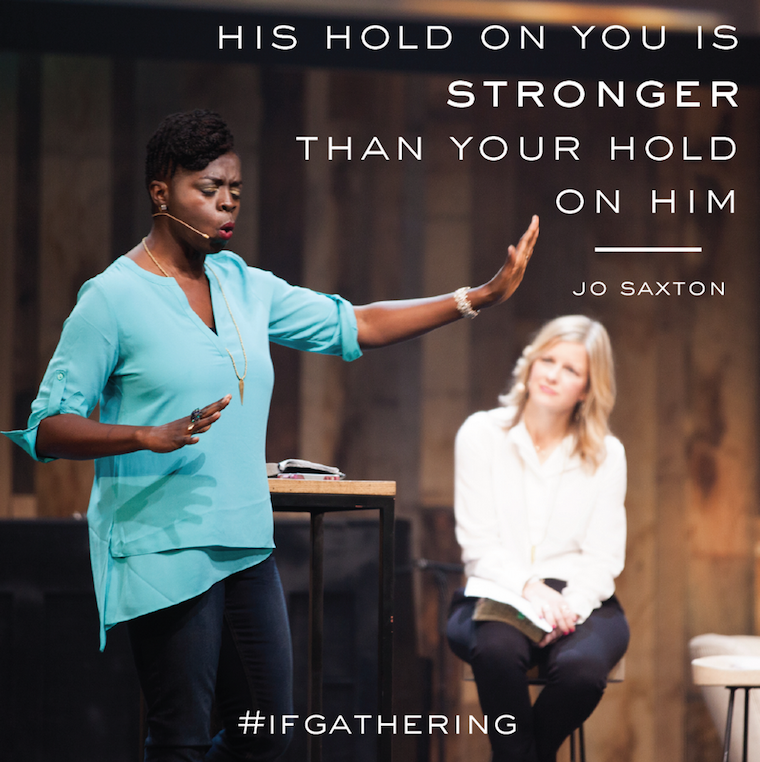 It was two days dedicated to
For more info about if, you can visit their website here.
D took the kids to my parent's house for the weekend, and he had work throughout the weekend. So, I had a lot of alone time to think.
Not the normal, mom of two loud and busy littles kind of thinking.
But the deep, heavy thinking and dreaming that comes from reduced responsibilities.
Thank you for making that happen Dustin, mom and dad.
And now, it's Monday. So, it's time to continue dreaming new dreams and living a new storyline, but with life happening all around.
I'm hoping to brew myself a cup of tea in a minute and get myself back into the swing of things...