We just finished painting Vivi's room.
Minus the closet.
I'm madly in love with this bird wallpaper by Julia Rothman,
but I can't justify adding it after we painted.
It's also crazy expensive.
That and I'm also obsessed about adding some polka dots to Vivi's walls.
The two don't mix.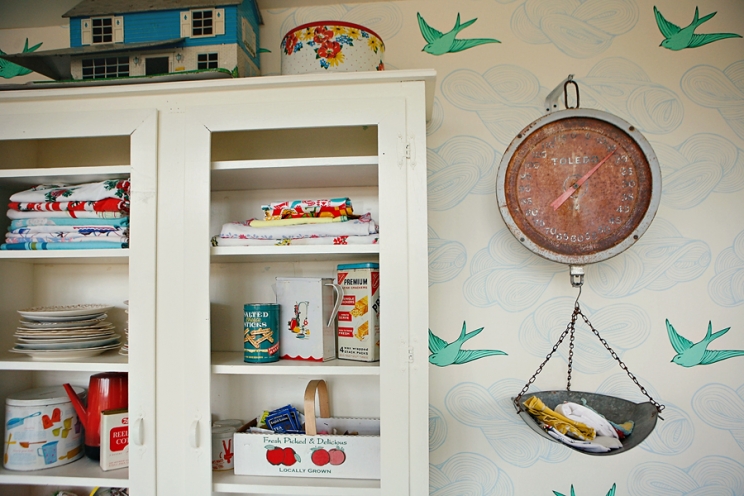 ashleyannphotography.com
decorpad.com

Enter the always wonderful Spoonflower


Where fabric options like these make my inspiration photos a reality with a similar look and feel for a window treatment.


And for a fraction of the cost.
win, win