LimbTrim
::7 thoughts on the 7th::
1. our internet is on in the house. we are no longer watching episodes of curious george on my phone. i am not a use-the-tv-as-a-babysitter mom, but a few episodes of popular mechanics for kids and little bear will help this momma get some of the chaos reigned in.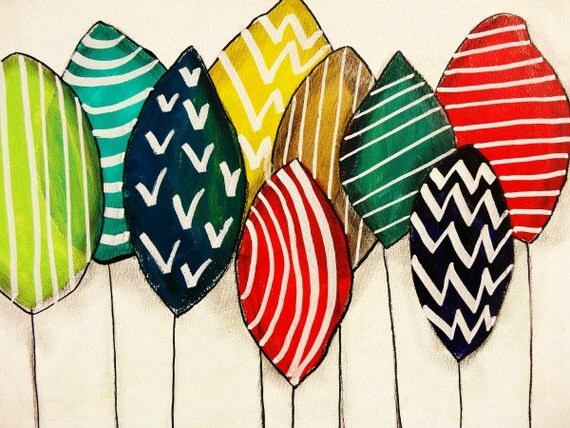 AmyLighthall
2. we are living out of boxes.
for real.
i keep washing and rewashing the same few outfits for the kids, D and I.
but i have a good reason.
3. we are getting a dumpster on thurs. and new carpet in the bedrooms on fri
the former owner had two (nasty) little dogs that wrecked havoc on the carpets.
sorry dog lovers
not all dogs are nasty...but i'll be darned if we get any anytime in the near future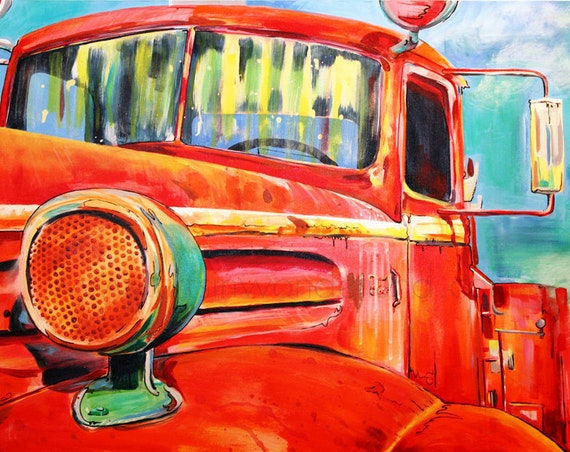 artsinwonderland
4. We have approximately 4.23 miles of mint green trim to paint in the house and days worth of exposed, stained beams to shellac (twice) and paint (twice)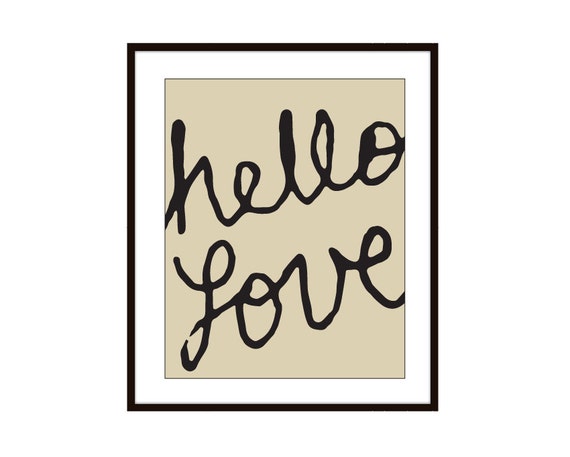 aldariart
5. 5 of new etsy art faves throughout this post in no particular order
name of etsy store (sans link) is listed below each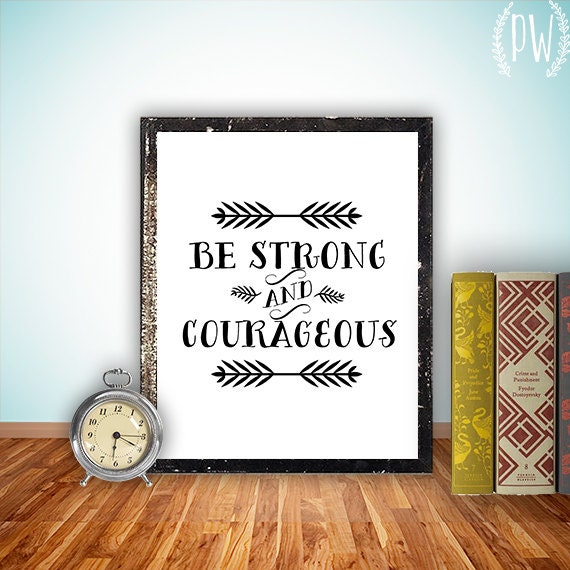 printable wisdom



6. i am enjoying making my own art in picmonkey




tutorial to come soon





7. i am exhausted the second my head hits the pillow.




but glad to be back to blogland




i missed you, sweet blog